Traveling is one of life's greatest pleasures, but it can be an expensive proposition. Luckily, there are still plenty of vacation spots around the world that won't break the bank. From gorgeous beaches to historical cities, you can have the trip of a lifetime without spending a fortune. In this blog article, we will explore five of the best cheap holiday destinations in the world! Whether you're looking for an adventure-filled journey or a relaxing getaway, these destinations have something for everyone – without breaking your budget. Therefore, get your passport and get set to go!
Thailand
Thailand is a popular destination for budget travelers. It's hardly surprising given the area's stunning beaches, warm residents, and mouthwatering cuisine! There are a few things to keep in mind when planning a trip to Thailand on a budget. First, accommodation can be very cheap. Hostels start at around $5 per night, and there are plenty of options for budget hotels as well. The key is to book in advance so you can get the best deals. Second, transportation costs can add up. It's best to use public transportation whenever possible, and plan your trips in advance so you can take advantage of discounts. For example, many airlines offer discounts for flights booked weeks or even months in advance. And if you're traveling within Thailand, consider buying a rail pass so you can save on train tickets. Finally, food is one of the best things about Thailand! You can find street food all over the country for just a few dollars per meal. And if you're staying in a hotel or hostel with a kitchen, you can save even more money by cooking your own meals. With a little planning, Thailand can be an affordable and unforgettable destination for budget travelers!
Mexico
If you're looking for a cheap holiday destination with plenty to see and do, Mexico is a great option. With its sandy beaches, ancient ruins and vibrant culture, there's something for everyone in Mexico. To make the most of your money while in Mexico, be sure to take advantage of the many free activities available. For example, many of the country's museums offer free admission on certain days of the week. Or, simply strolling around Mexico's colonial cities can be a great way to soak up the atmosphere and get a feel for the local culture. When it comes to accommodation, there are plenty of affordable options available in Mexico. From hostels and budget hotels to camping sites and vacation rentals, you'll be able to find a place to stay that suits your needs and your budget. When it comes to food, Mexican cuisine is both delicious and affordable. Street food is particularly cheap, but there are also plenty of restaurants serving up hearty meals at reasonable prices. So whether you're looking for a quick snack or a sit-down meal, you won't have to spend much to enjoy some delicious Mexican food.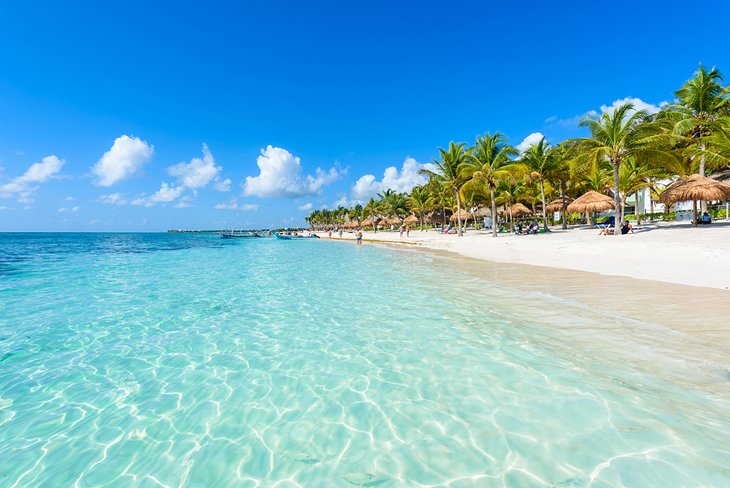 India
India is a land of contrasts. From the bustling streets of Delhi and Mumbai to the serene beauty of Kashmir and Kerala, there is something for everyone in India. And best of all, it's relatively cheap to travel around India. There are a few things to keep in mind when traveling in India. Firstly, remember to haggle! Prices are always negotiable, especially for souvenirs and handicrafts. Secondly, be prepared for some bureaucracy when dealing with officials. And finally, don't forget to pack your sense of adventure!
Vietnam
Vietnam is a Southeast Asian country on the South China Sea known for its beaches, rivers, Buddhist pagodas and bustling cities. Ho Chi Minh, the country's most well-known leader during the Communist era, is honored in the capital city of Hanoi with a massive marble tomb. Ho Chi Minh City (formerly Saigon) has French colonial landmarks, plus Vietnamese War history museums and the Củ Chi Tunnels – used by Viet Cong soldiers. In Vietnam, travelers can explore bustling cities and learn about the country's rich history and culture. The beaches and rivers are perfect for relaxing or enjoying water sports, and the pagodas offer a glimpse into the nation's religious beliefs.
The Philippines
More than 7,000 islands make up the stunning nation of the Philippines. It's a popular destination for travelers on a budget because it's possible to find cheap accommodation and food. The beaches are stunning, and there are plenty of activities to keep you busy, like hiking, diving, and exploring the many different islands.
How to save money on your holiday
How to save money on your holiday
With the right planning and a little bit of research, you can easily save money on your next holiday. Here are some pointers to get you going:
– Set a budget and stick to it. Determine how much you can afford to spend on your trip and then look for ways to trim costs where possible.
– Travel during the off-season. You'll often find cheaper flights and accommodations if you travel when demand is lower.
– Take advantage of discounts. Look for deals on everything from airfare to attractions and activities.
– Be flexible with your plans. Last-minute deals can be surprisingly affordable if you're willing to be flexible with your travel dates and destination.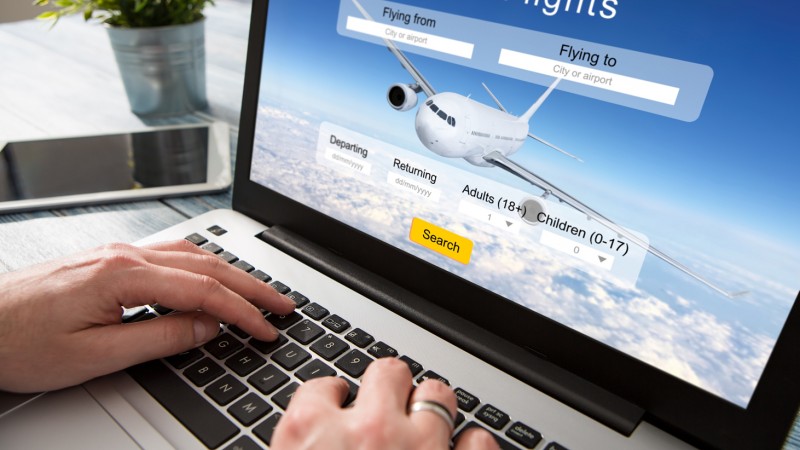 Conclusion
Traveling may be one of life's greatest joys, but it doesn't have to break the bank. We hope this article has given you an idea of some great cheap holiday destinations around the world. Whether you are looking for a tropical escape in Thailand or a cultural experience in Morocco, there is something out there for everyone at a price that won't leave your wallet empty. So what are you waiting for? Start planning your dream holiday today!