Birthday is a meaningful occasion for anyone. Therefore, we always want to give meaningful friendship gifts to our best friends. On his/her birthday, you might have a headache choosing unique and meaningful gifts. Don't worry, because we will help you with a list of meaningful and unique birthday gift ideas for best friends, which will surely surprise and move them with your sincerity.
1. Cute Teddy Bear
Stuffed animals are always the number one gift choice for the holidays. Most of us like cute, soft, lovely, and big Teddy Bears to hug. Finding Teddy Bears to give gifts is not difficult at large stationery stores and bookstores. 
You can visit Build A Bear, Marvel store, or Stuffed Safari. Make sure to use these discounts on toys to get some money off. There are all kinds of different stuffed animals for you to choose from, from cute little Teddy, tiny horned Unicorn, or silly Bear. Surely your friend will "melt" her heart with the cuteness that bears bring.
2. The hugging pillow
As cute as the big Teddy Bears are the hugging pillows with all kinds of designs. Does your friend like the chubby green Doraemon, the cuddly yellow Pikachu, or the silly Teddy Bear? Or you can choose to buy a really long hug pillow as a gift for your girlfriend to pet every day.
Just like stuffed animals, you can go to the big bookstores and stationery stores near your house to bring the other babies home as Birthday Gift Ideas for your best friends. To be more convenient, you can also browse online websites such as Amazon, Etsy, Wayfair, etc to order home delivery. 
3. Handmade birthday cake
This is an opportunity to amaze your friends with your cooking skills, with a birthday cake made by yourself. Homemade birthday cakes don't have to be as big as store-made ones. Maybe, it's just cute little matcha cookies in the shape of a heart with meaningful words on it or a sweet cream cake that contains so much of your love in it.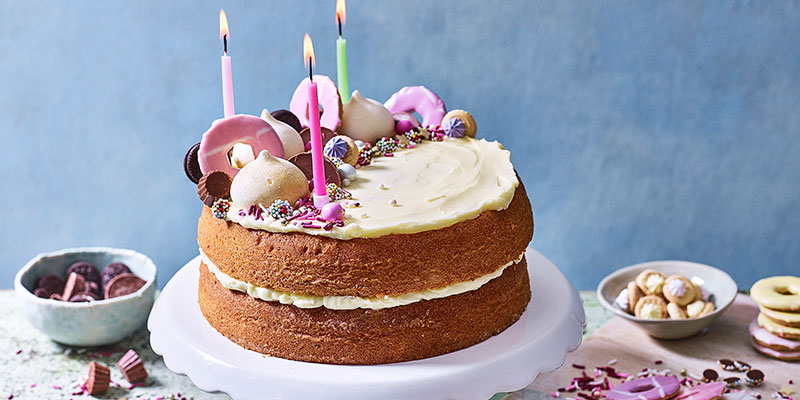 Are you clumsy in the kitchen? Don't worry too much, because there are many video tutorials on how to make birthday cakes on the Internet for your reference. Although the cake is not too sparkling and round, the heart in that birthday gift is still above all, right? 
4. Bags and accessories
For girls, handbags or fashion accessories are the most practical Birthday Gift Ideas. What girlfriend doesn't use a handbag to hold the whole world in it? Or a hat that both covers the sun umbrella and shows the fashion personality?
Surely the girls will be happier if the birthday gift giver shows a loving, affectionate, and sincere heart in his gift. Don't forget to express your feelings when giving gifts.
5. Lipstick
Who doesn't want to be beautiful? In your handbag, there must be lipstick in your favorite color. On a birthday celebration, what is better than choosing lipstick as a gift? Let's list lipstick in your birthday gift ideas for best friends. 
You can easily find the right lipstick at major department stores, or cosmetic stores. This Kohl's 40 off coupon will help you choose the best lipstick at the best price. Of course, you need to find out the habits and preferences of your friends, before choosing the right lipstick as one of your Birthday Gift Ideas.
6. Anniversary photo frames
This is one of the great Birthday Gift Ideas for best friends. Memories are still something that makes people move and cherish them. For your friend's birthday, give them the happiest memories you've ever had, framed in a formal photo frame. This is definitely a touching gift for best friend. Surely your friends will feel extremely touched by the gifts you give them.
7. Handwritten cards
In a society where people communicate with each other through social media and text messages, a handwritten card can become a priceless birthday gift, containing the sender's sincere heart in it. You can go to large stationery stores to choose the right card for your friend. All the remaining words are in your heart and sincerity.
8. Fresh flowers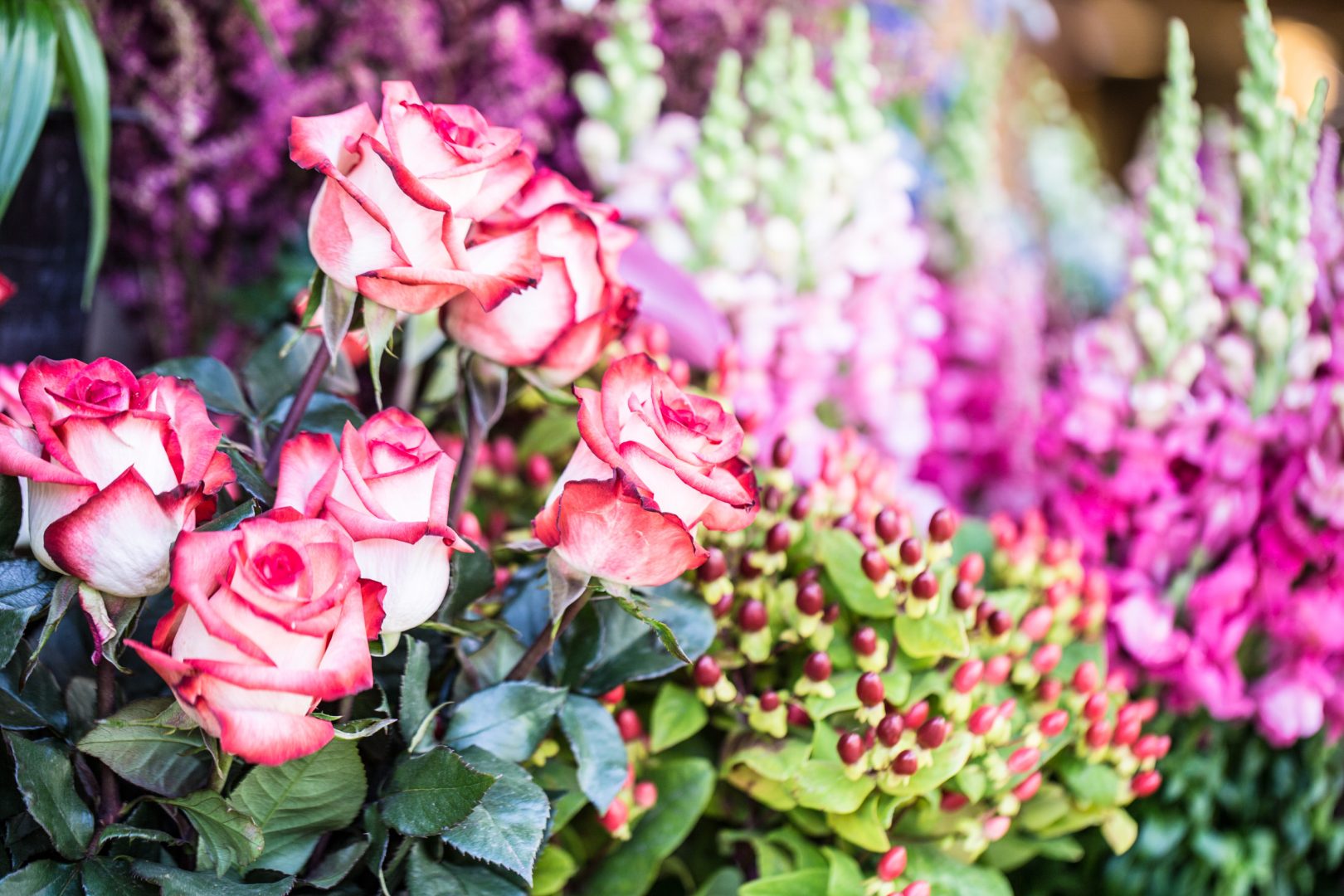 Flowers are a gift that symbolizes life and youth. By giving fresh flowers, you seem to incorporate a message of blessing for your friends.
When choosing a gift of flowers, you should consider choosing the following flowers:
Red rose: Usually symbolizes love and appreciation with a stunning appearance and special fragrances. Numerous colors to choose from. 

Lily: This is a flower that represents intense vitality. Here you want your friends to always be happy and healthy. 

Peony: A flower that shows your love for your friends.
If you are considering buying flowers at FromYouFlowers, this review will help you a lot. To not overspend your budget, don't hesitate to use these discounts on flowers. 
9. Pets
Is there a cuter birthday gift than pets? Their cute, adorable, mischievous features can "melt" the most iron hearts. The advice for you is to give small pets because they are easy to teach and also closer to the person being given. You should also consider the breed of pet with the preferences of the recipient, the ability to care for, and consent from the parents as well.
And above all, the most priceless birthday gift ideas for best friends are your best wishes for them. When giving the above birthday gifts, do not forget to send the most sincere words to your friends.
Read more articles on doodlefolks